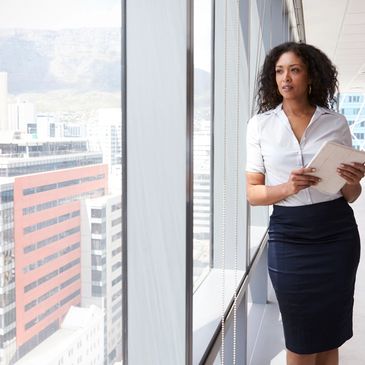 Problems we love to solve is that we buy properties AS-IS!
We love to listen and then you and our team will decide how to help you best.
Fast Offers That Don't Include Real Estate Agents or agent fees!
Triad home owner for whatever reason, no longer want to maintain, renovate or bare the expense to keep a property. No problem!